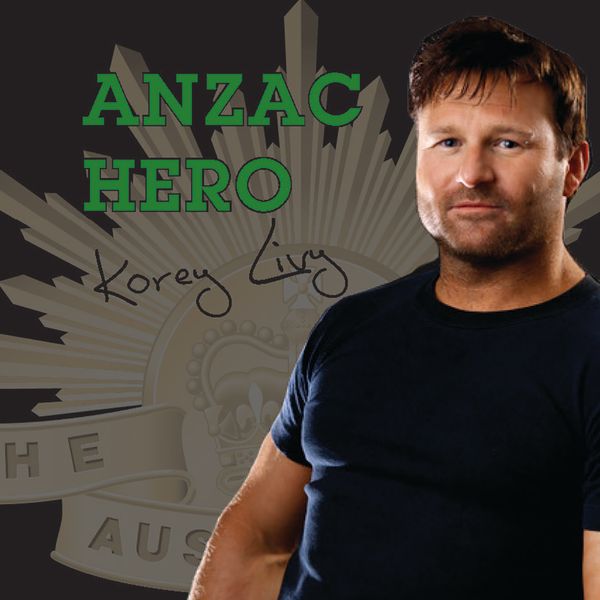 ANZAC HERO
KOREY LIVY is not afraid to say it how it is and that's exactly what he's done in his new single, 'ANZAC HERO', a song that should never have needed to be written. For the men who fought in Vietnam, some who went willingly, and others that the government made the decision for them. 
Our involvement in the Vietnam action ended in 1972, but our troops weren't given a welcome home parade until 1987. 'ANZAC HERO' was written to give those men, who fought and died, the recognition they deserve. Not easy to listen to, but their story needs to be told. 
Lest We Forget.
BUY NOW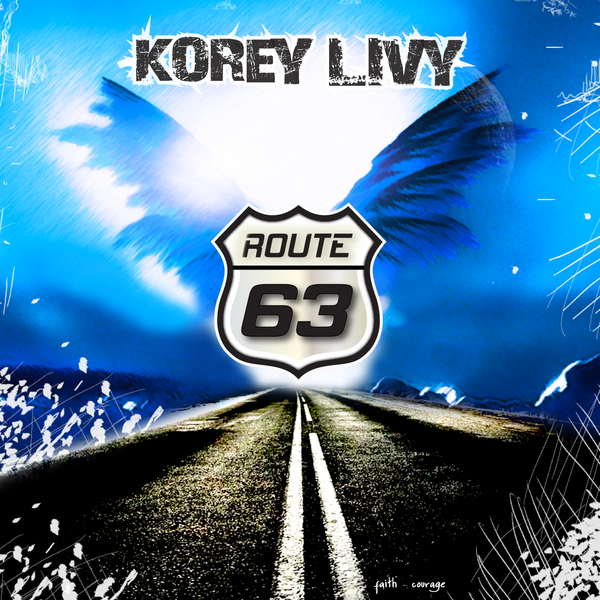 ROUTE 63
Country Rock at its finest, this hard hitting, catchy and addictive new style that tips the rock end of modern country music will keep you coming back for more. 
This album is available at all live shows, on line from all good multi media outlets i.e. itunes and ofcourse we would be more than happy to post a hard copy out to you in the mail.  Please email us at merchandise@koreylivy.com.au so we can assist you in your purchase. 
BUY NOW
Please let us know if you have any problems trying to purchase this album, we are here to help you get back to "ROUTE 63"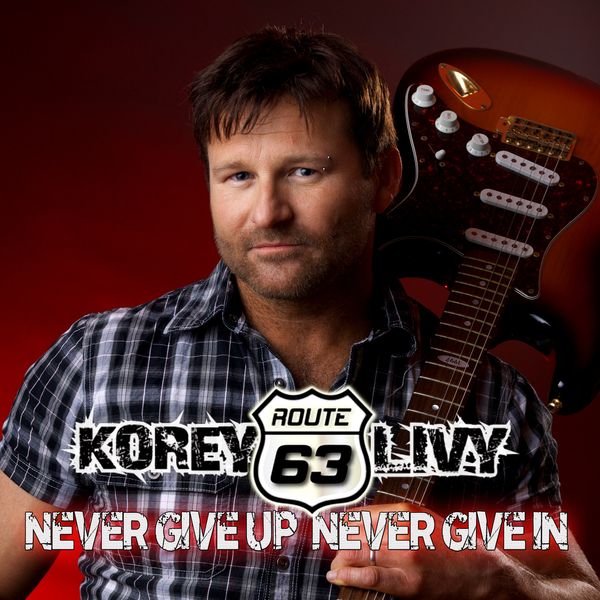 NEVER GIVE UP NEVER GIVE IN
Korey Livy takes his music to the next level with this hard hitting, catchy and addictive new style that tips the rock end of mordern country music. Never Give Up Never Give the single from In from his new Album Route  63 promotes the message no matter how big your struggle, 'Never Give Up Never Give In'.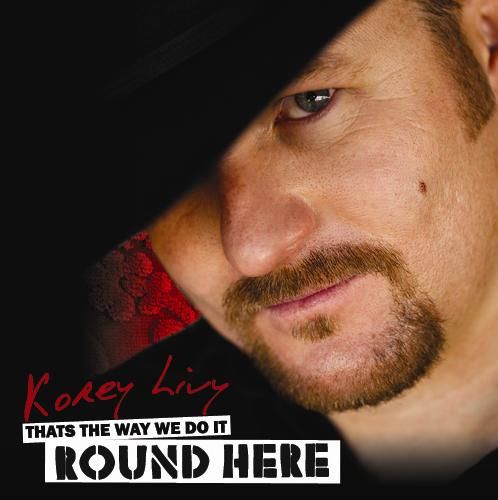 THATS THE WAY WE DO IT ROUND HERE
'That's The Way We Do It Round Here' was produced by Roger Corbett at The Valley Studio in the Blue Mountains seeing Korey cut his teeth on some new songs with co writers Drew McAlister and Roger Corbett. It's jam packed with energy and emotion." From the first track to the last, 'Round Here' is a rollercoaster ride every way you hear it.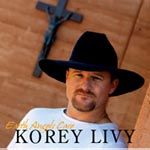 EARTH ANGELS CARE
"Earth Angels Care" was written specifically as the theme song for the "Fly-Away-To Heaven" project in 2008 lead by Father John Fowels and a small army of good people that wanted to make a difference.  Over $250,000 was raised in this inititive for the children of East Timor.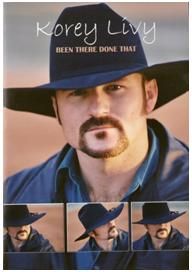 BEEN THERE DONE THAT
"Been There Done That" was filmed at the "Kinross Woolshed" close to home, it is now the host of Albury's Annual Country Music Muster. It was shot by a local Girl Emma Dellinger, who did a great job. Friends and supporters came from near and far to be a part of the great day, even good friend Australia's Strongest Man Derek Boyer, appeared in the clip. He got the taste for acting and went on to appear in cinema box office smash hit, D.O.A (dead or alive) and will be the star attraction on channel 7 new series Gladiator as the mighty "Thunder". A great day was had by all, even the guys that blew their cars up and had to buy new tyres.

TRAIL OF DREAMS
When Friends Danny Phegan and Ian James started their amazing journey from Darwin to Corryong on Horse back to raise money for Cancer research, I was more than keen to lend a hand. It was an honor to have Saying Goodbye on the album Trail of Dreams.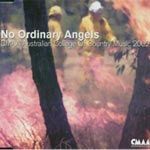 NO ORDINARY ANGEL
Christmas day 2001, it was hot and windy and within days it seemed that the entire coast of NSW was burning, as dozens of fires raged out of control, but then came the volunteers who stood strong and defiant giving until they had nothing left to give. "No ordinary Angel" was written by Producer Garth Porter and the 2002 CMAA College Graduates and our Tutors, to acknowledge our every day hero's. A very special thank you goes out to everyone who fights the flames on our behalf. You make a difference and for that we thank you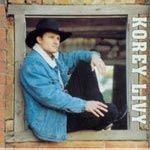 HOME TO YOU
In 2000 Korey released his debut album 'Home to You' with songs penned mostly by him and produced by Nash Chambers. 'Home To You' the single worked its way to number 6 on the Country Music Radio charts later seeing Korey nominated for rising star and awarded best new talent at the Australian independent country music awards.